4-H Forms
Enrollment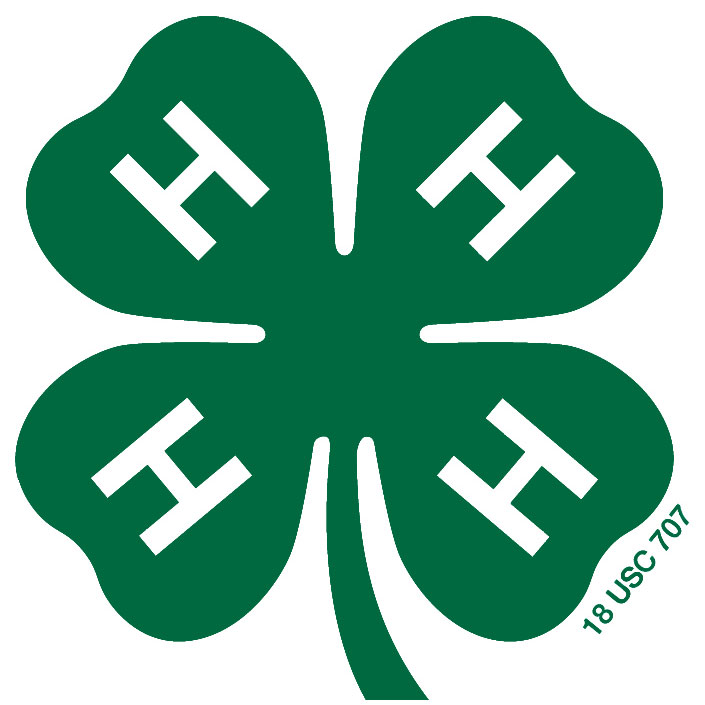 Volunteer Service Application (new)
Volunteer Service Application (renewal)
Member and Leader Resources
Be a volunteer!
*The Volunteer Screening Process is currently undergoing revisions. Please be patient as we work to update the documentation related to the process.*
Thank you for your interest in volunteering! All parents, volunteers and teens who wish to work with the Leavenworth County 4-H program must complete a volunteer screening process. Please follow the steps below to complete the requirements necessary to volunteer with our program.
Step 1: Complete the Adult Volunteer Service Application.
Step 2: Contact Sonya Murphy to schedule an interview.
Step 3: Complete DCF form (all volunteers - registered & episodic) - form will be forwarded separately.
Step 4: Complete online Criminal Background Check (only registered volunteers) - directions will be forwarded separately.
Step 5: Once directed to do so, complete the online Volunteer Orientation Training.
The Kansas 4-H Online Orientation Course is now available through 4HOnline.
Do this first: Print the KS 4-H Volunteer Orientation Training flyer.
Please note: You must have an ACTIVE 4honline account.
Annually, volunteers will need to complete the Volunteer Service Application renewal form.
Club Day Resources
Project Resources
Explore the project guide here!
Leadership Project Descriptions
Club Officer Resources
So you've been elected to be an officer? Get your job description here!
Record Book Resources (Members)
Kansas 4-H Award Portfolio (KAP) 7-8 year olds
Kansas 4-H Award Portfolio (KAP) 9-13 year olds
Kansas 4-H Award Portfolio (KAP) 14-18 year olds
Kansas 4-H Award Portfolio (KAP) Hints
Kansas 4-H Award Portfolio (KAP) Example
Kansas 4-H Award Summary Checklist
Record Book Resources (Leaders)
4-H Club Pin / Special Award Nomination Form
Leavenworth County 4-H Council