4-H Forms
Enrollment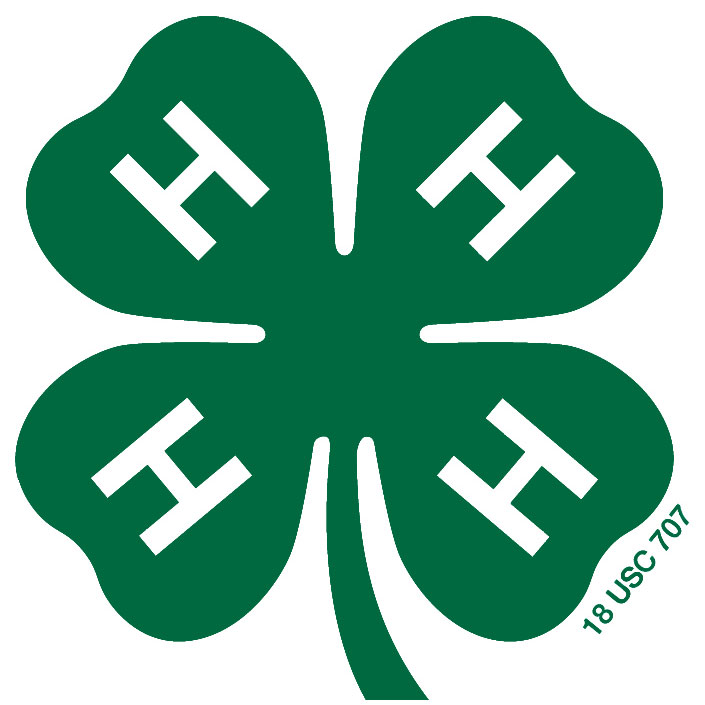 Member and Leader Resources
Be a volunteer!
Beginning in the 2019-2020 4-H program year, the 4-H Volunteer process has been streamlined. When 4-H Volunteers enroll through 4honline the process will take the place of what once was the volunteer application and the reenrollment forms. Once volunteers enter their information in the system, they will simply have to reenroll each year, the same way youth currently do through 4honline. For a step-by-step process, please visit the 4HOnline Family Resources page and view "Enrollment Guides".
Online Volunteer Orientation information/instructions
Project Resources
Explore the project guide here!
Leadership Project Plan
Leadership Reference Form
Leadership Project Descriptions
Club Officer Resources
So you've been elected to be an officer? Get your job description here!
MEMBERS - Record Book Resources
Kansas 4-H Award Portfolio (KAP) 7-8 year olds
Kansas 4-H Award Portfolio (KAP) 9-13 year olds
Kansas 4-H Award Portfolio (KAP) 14-18 year olds
Kansas 4-H Award Portfolio (KAP) Hints
Kansas 4-H Award Portfolio (KAP) Instruction
LEADERS - Record Book Resources
Leavenworth County 4-H Club Summary Form
Kansas 4-H Award Summary Checklist
4-H Club Pin / Special Award Nomination Form
Leavenworth County 4-H Council